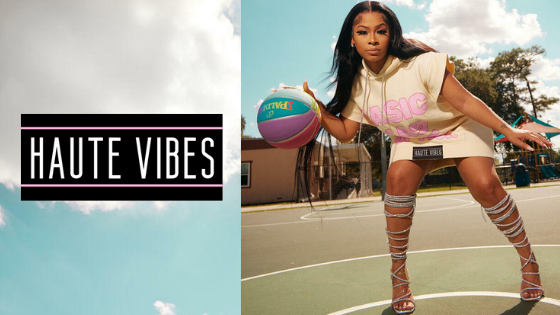 Coming out of 2020, the vibes were not it. So we decided to create our own vibe: an Haute Vibe.
Our new exclusive collection was designed by our owner and is perfect for any occasion.
Each item features our Haute Vibes logo and a crystal tie detail.
Kelise Skirt Set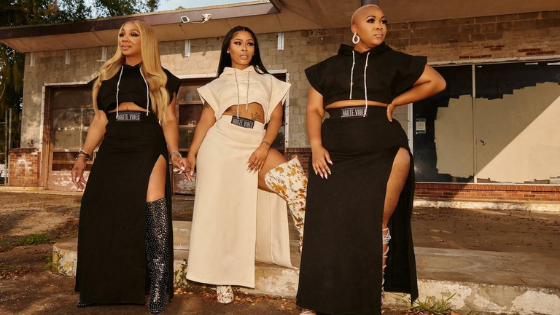 Available in Black and Cream
The Kelise Skirt Set features a cropped hoodie with crystal ties and a skirt with a high slit. Made of sweatsuit material, it rides the line between comfy and sexy. Feeling comfortable and sexy is always a VIBE.
Basically Crystal Dress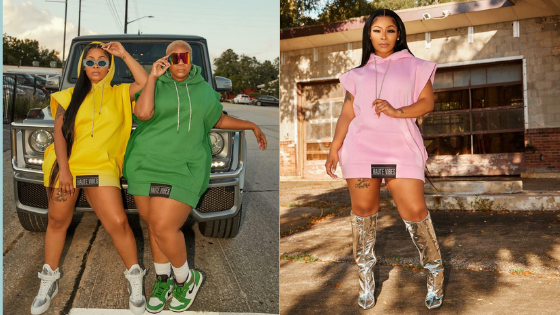 Available in Pink, Green, and Lemon
It may be a solid color but there's nothing basic about it. Designed with an oversized fit, the Basically Crystal Dress is one you can just throw on and look fly.
The Charity Crystal Sweatsuit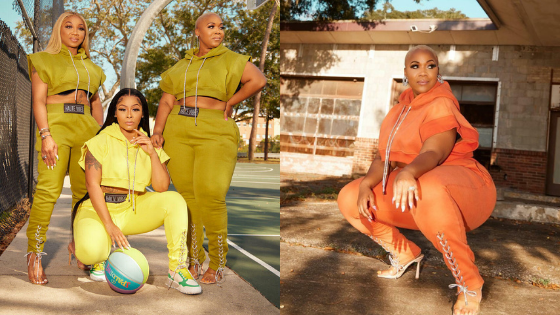 Available Olive, Lemon, and Rust
It's double trouble for the crystal tie. We put a lace up crystal tie on the pants to tie in the tie on the cropped hoodie.
The Not Your Basic Dress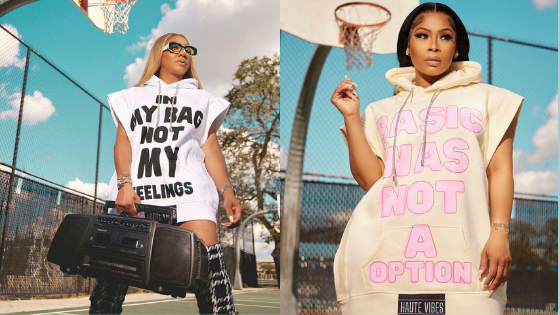 Available in White and Cream
The Not Your Basic Dress is one of our ALL TIME BEST SELLERS! And we restocked it recently! It's the final restock so get yours before it's gone forever. And yes, Basic Was Not A Option.
Stay HOT,
House of Tinkas