Summer 2021's trending colors have hit House of Tinks and we have a guide for you!
Burnt Coral
"Inviting Burnt Coral expresses friendliness." - Pantone
The Delilah Top in Coral brings in the warm friendliness of Burnt Coral to your summer wardrobe!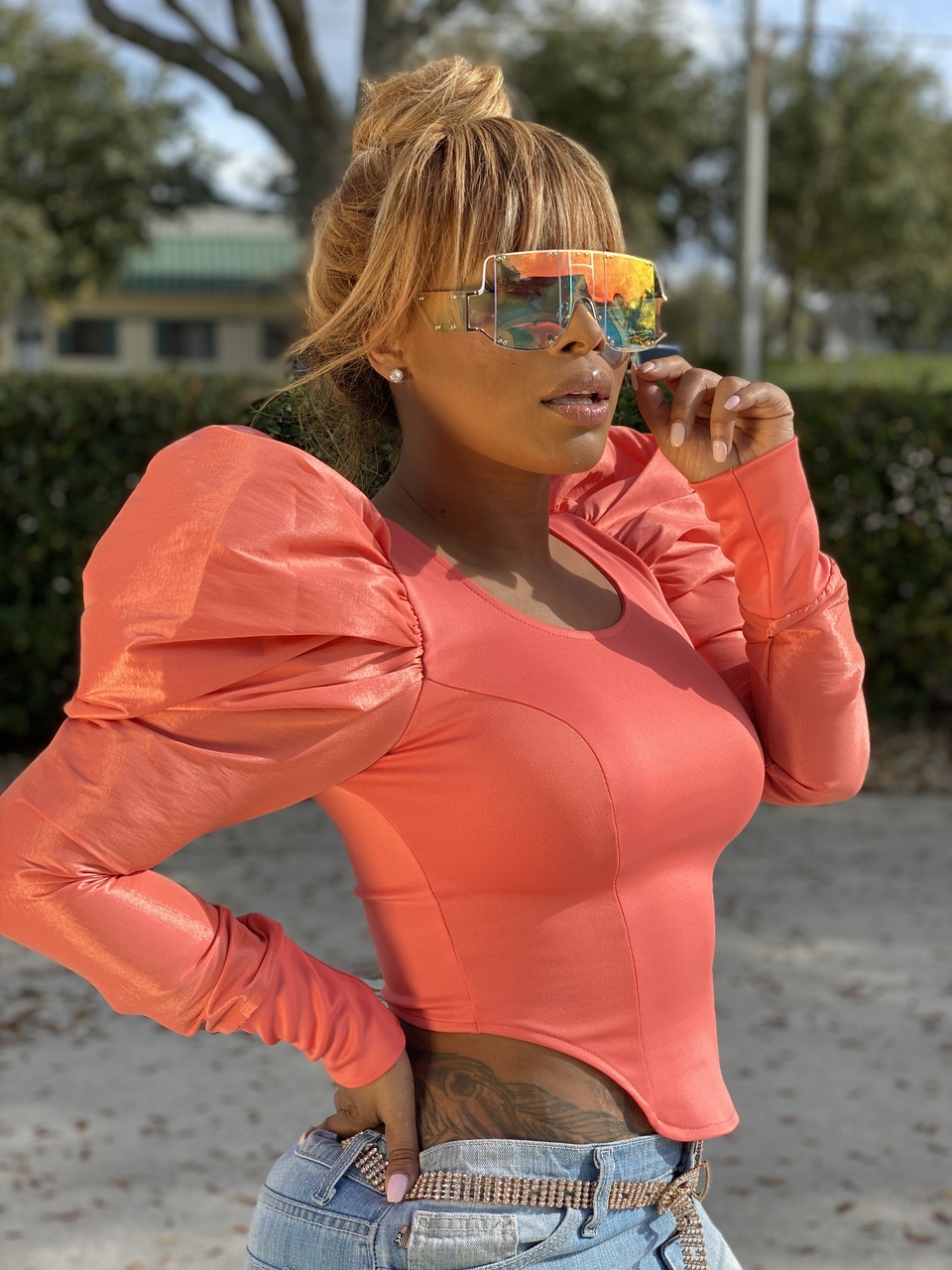 Check out the Augustine in Coral, Mai Tai Midi, and San Diego Tie Waist Dress for more Burnt Coral!
Amethyst Orchid
"The floral shaded Amethyst Orchid introduces a unique touch." -Pantone
The Sylvia Set brings in the unique and sultry color of Amethyst Orchid to cool down your hot summer nights.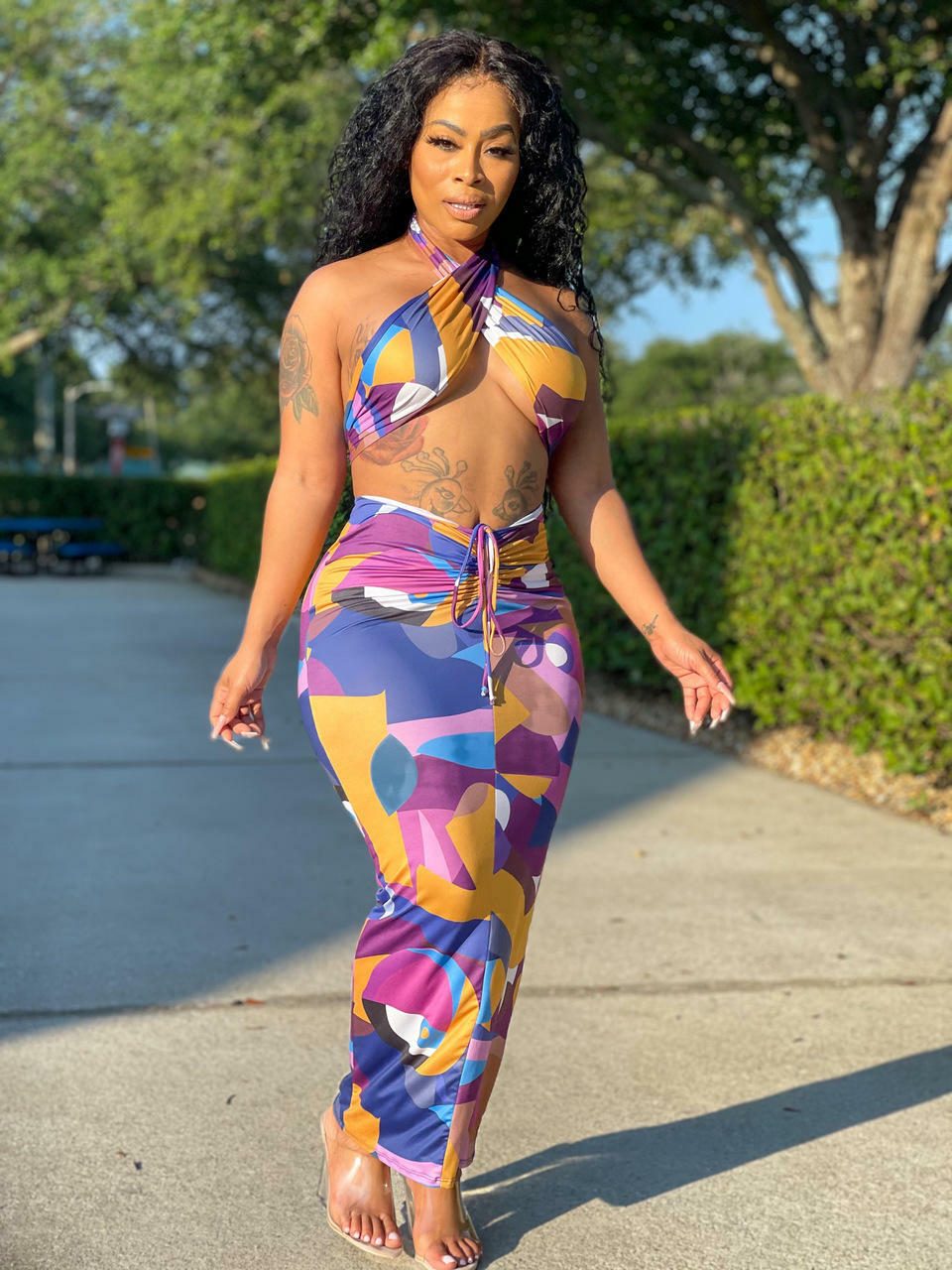 Check out our Venice Set, and Dainty Jeans for more Amethyst Orchid

Raspberry Sorbet
"Vivifying Raspberry Sorbet tantalizes." - Pantone
The Nijah Magenta Maxi brings in the tantalizing sweetness of Raspberry Sorbet into your wardrobe!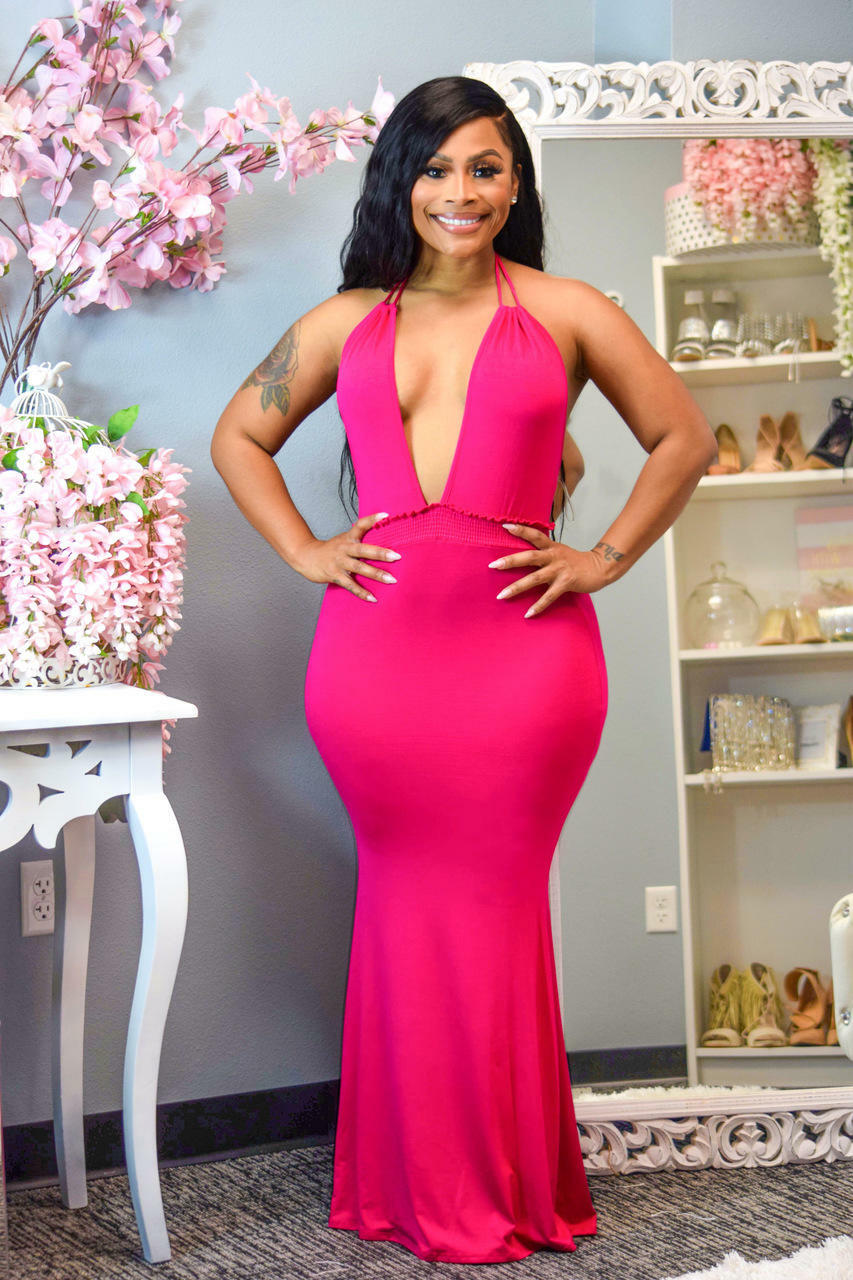 For more Raspberry Sorbet, check out the Sequin Harem Joggers in Pink and the Victoria Shades!
Last but not least,
French Blue
"A stirring blue hue that awakens a vision of Paris in the springtime." -Pantone
The Kallie Dress will transport you to the old streets of Paris.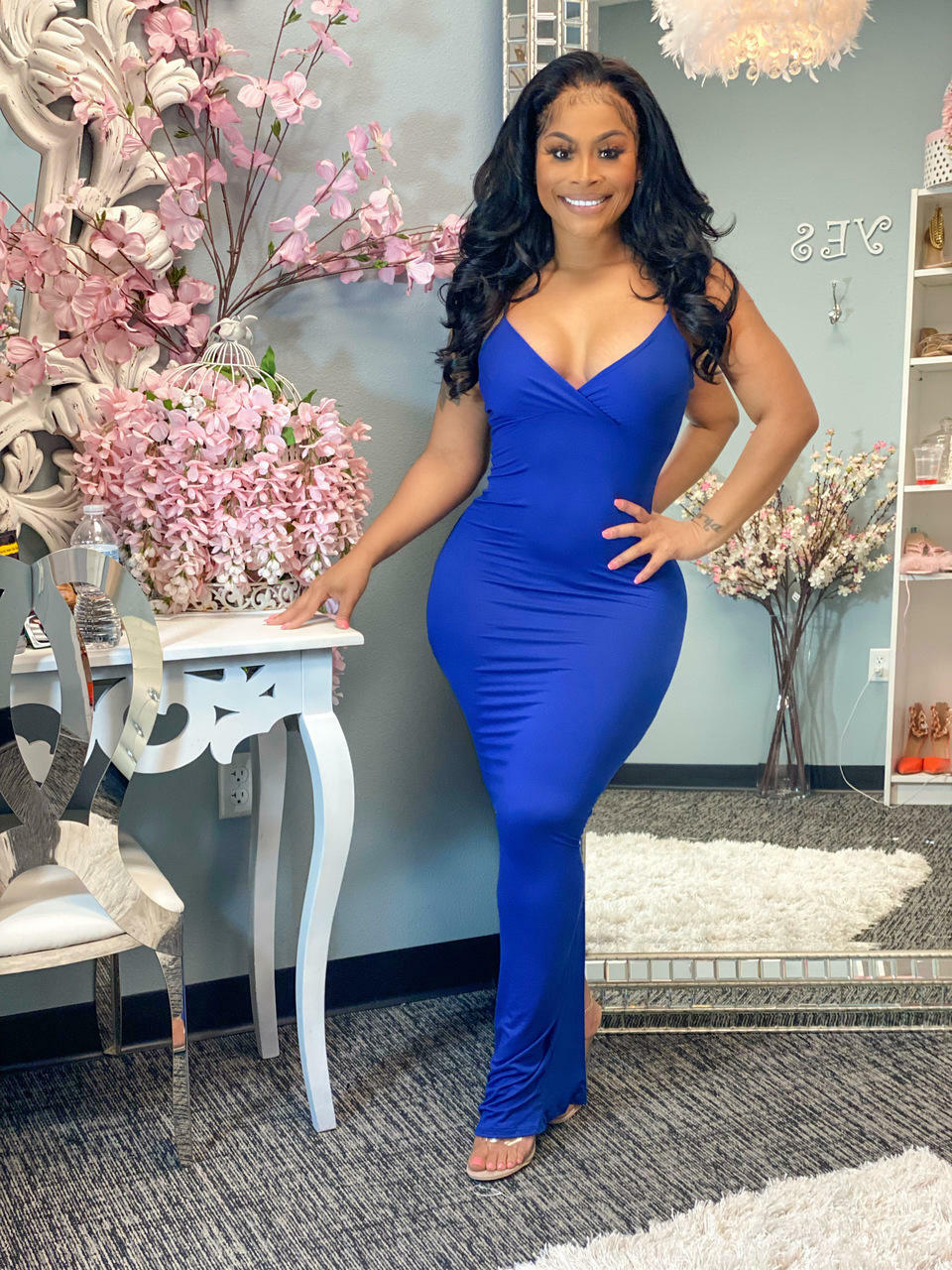 Want more French Blue? Check out the Fresno Set as well as the Skyy Blu Set.
Stay HOT!
Love,
House of Tinks